About Us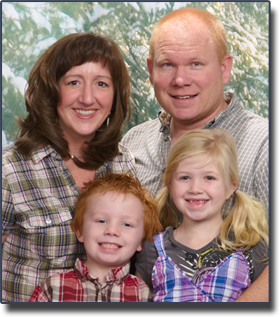 Doug began working in the automatic door industry at age 20. His mechanical background - working on cars with his dad - made it a great fit, and it wasn't long before he was a journeyman installer and service technician. His attention to detail and rapport with both customers and sales reps alike led to management positions, compiling take-offs for proposals, and ultimately, to running his own Automatic Door Divisions for 2 large glass & glazing firms.

It was during this time that Doug began working with AutoCAD. The job-specific details - electrical schematics, security interfacing, door hardware, etc. - that he would incorporate into his shop drawings made project management run more smoothly, and prevented unnecessary trips to the job site to coordinate with other trades. On larger projects, he now cross-references his shop drawings to the architecturals. This allows for greater ordering ease in addition to installation accuracy.

Doug's experience with sales and production affords him the unique ability to understand what both sides require to be successful. Doug is one of the few draftsmen you will find who can install and service automatic doors, install glass, and design a shop drawing that depicts exactly what has been proposed. Communication between field personnel, the architect, other (sub)contractors and the customer is seemless.

Doug has been AAADM certified for most of his career, and is keenly aware of safety requirements and building codes. This has been paramount on a number of occasions as Doug has been able to catch problems early on, saving his customers thousands of dollars in production and labor costs, and preventing potentially hazardous conditions.

Doug lives in the Ojai Valley with his wife and business partner, Janine, and his two children.